You have just made one of the most important decisions of your life…you've purchased a home or building! Your second most important decision is choosing the right home inspector.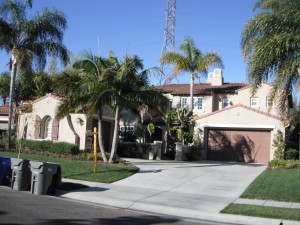 Call Today! (619) 521-9828
Our inspections are conducted by following the Standards of Practice of The California Real Estate Inspection Association (CREIA). We believe that our San Diego customers are best served when all those involved in a real estate transaction operate under the highest possible amount of information. We work closely with Realtors, including small, independent offices to large franchise offices such as: RE/MAX, Keller Williams, Coldwell Banker, Ascent, Windemere, and Century 21 to insure that our inspections are a smooth and informative part of the real estate transaction.
Cantor Property Inspection has earned its reputation as a top quality provider of property inspections. Our goal is to continue to improve the quality of our inspections and the value of our services.